sushiloveswhitlock
Penname:
sushiloveswhitlock [
Contact
]
Real name:
Jeanette
Member Since:
October 03, 2010
Membership status:
Member
Bio:
Huge fan in the Fanfic realm especially Jasper and Bella pairings. I honestly think SM made a mistake pairing her with Edward.
I'm also the cape wearing beta for my wifey, DarkNNerdy. Together we fight crime while committing all sorts of fuckery.
A super fuckawesome banner for me by the talented HammerHips.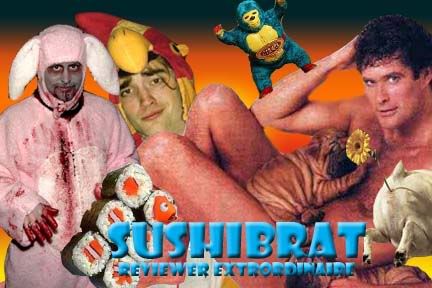 When I'm not in FanFic land, I'm either working on my house or being the servant girl to my two beautiful cats, Floyd and Puck. :)
If you're interested, my DIY tumblr blog is http://www.tumblr.com/blog/sushihomeproject
[
Report This
]
Stories by sushiloveswhitlock